In the hope of assisting taxpayers in the country, the Directorate General of Taxation has altered the system for the electronic filing (e-filing) of annual tax forms. The new system will be a simpler one called an electronic form (e-form).
As taxpayers are required to file annual tax forms by March 31, the tax authority has launched the new method via a computer app compatible for Windows and MacOS operating systems.
Taxpayers will be able to file the documents electronically without having to worry about the reliability of the internet connection.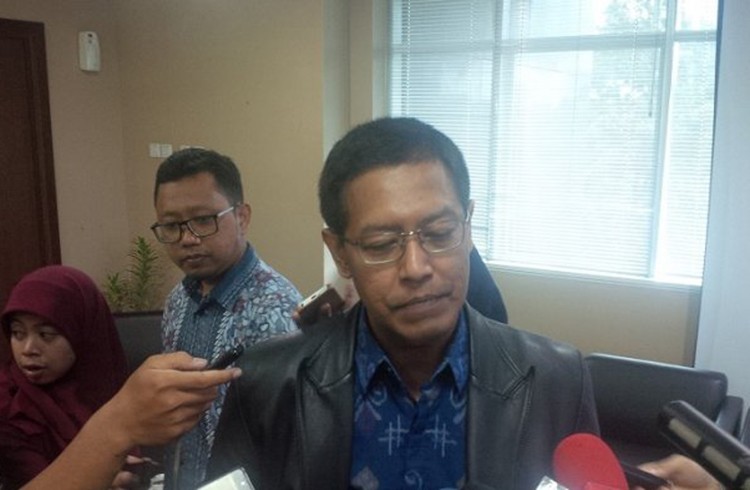 Directorate General of Taxation spokesman Hestu Yoga Saksama speaks to journalists. (tribunnews.com/Seno)
Tax office spokesperson Hestu Yoga Saksama said taxpayers could download the "e-form" app and fill out their annual tax forms offline before then uploading their documents. It is hoped this way of doing things will be quicker and more reliable. The previous method of e-filing resulted in "crashes".
During a press conference on Monday, Yoga said it only needs a short amount of time to submit the documents, unlike last year when taxpayers needed hours to fill in their annual tax forms because of an unreliable internet connection.
Last year, the tax office's online system for e-filing suffered technical glitches due to overcapacity. This forced the authority to extend the submission deadline for tax documents until April 30 without penalties.
According to Yoga, the e-filing system last year crashed because millions of people tried to access the system at the same time to fill in their tax forms. The new e-form app enables taxpayers to fill out their tax forms offline.
Source: Jakarta Post